Toothpaste
Toothpaste
Complete oral care powered by nature, suitable for sensitive teeth and gums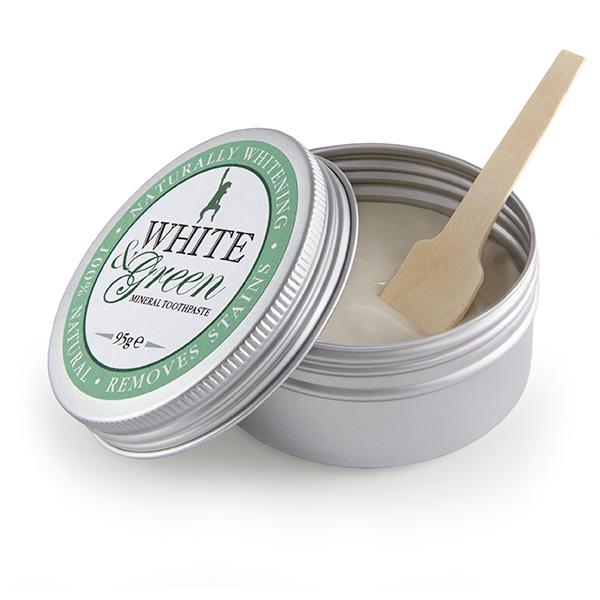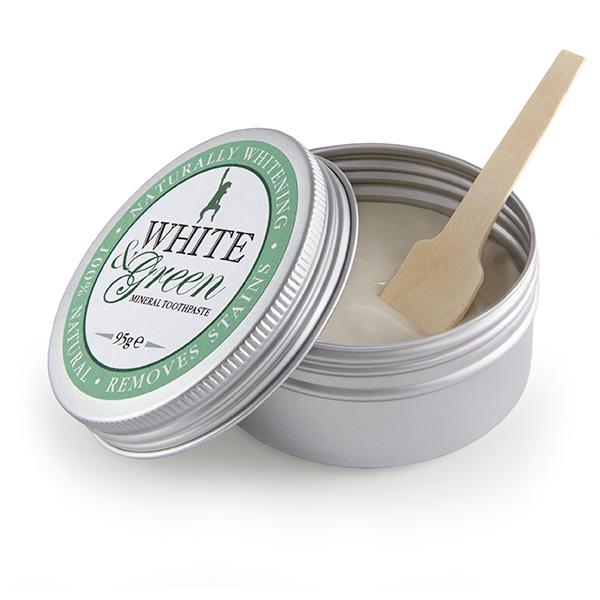 White & Green mineral toothpasteA completely natural, but highly effective minty fresh toothpaste suitable for the whole family. The unique non-fo...
View details
Our 100% Organic Extra Virgin Coconut Oil for skin and hair, is cold pressed and unrefined, to retain more of its beneficial natural antioxidants.As w...
View details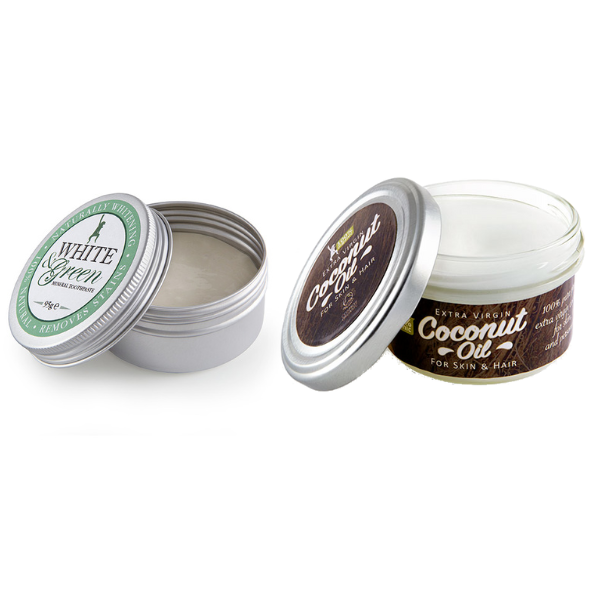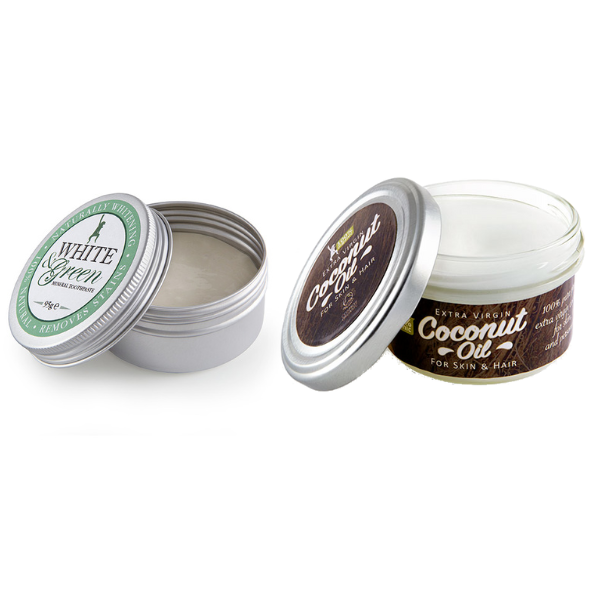 White & Green Mineral Toothpaste and Extra Virgin Organic Coconut Oil the perfect oral care combination. Buy together and save 5%.White & Gree...
View details