Sun cream
Sun cream

Organic, natural mineral sun cream handmade by The Green Woman. Gentle and effective formula that applies easily and is suitable for adults and children.
WHY SWITCH TO NATURAL SUN CREAM?
There are over 50 synthetic chemicals designed to filter UV light which can be found in mainstream sun creams and moisturisers. These UV filters are known to be hormone-disrupting chemicals, which can mimic natural oestrogen found in our bodies. Lifetime exposure is an established risk factor for breast cancer.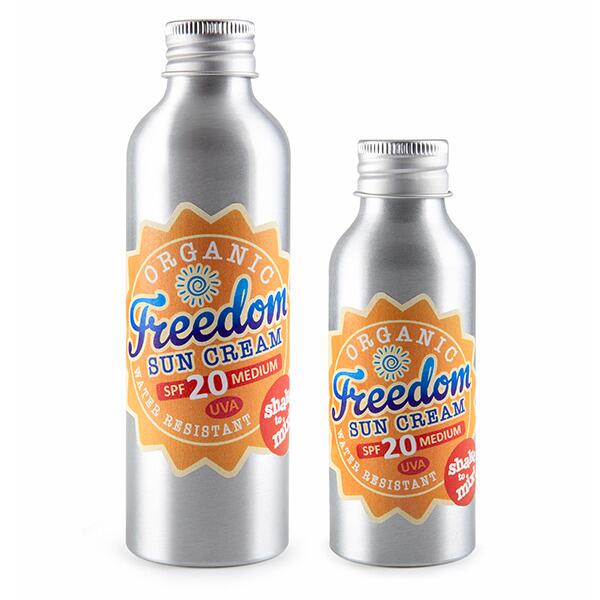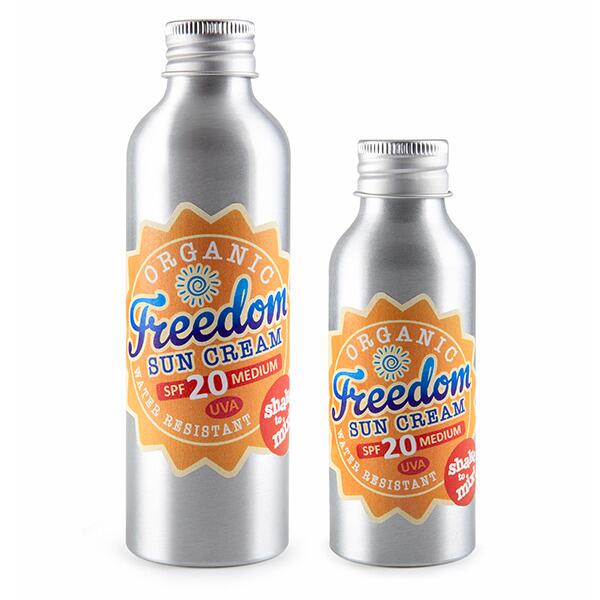 FREEDOM SUN CREAM SPF 20 - with 2 in 1 Protect & RepairGentle and effective natural mineral sun cream that applies easily and is suitable for adul...
View details