14th December 2021
THE GREEN WOMAN LAUNCHES CROWDFUNDER FOR SAFER SUNCREAM ALTERNATIVE


Award-winning natural skincare makers The Green Woman launch Crowdfunder for new Suncream.


Award-winning natural skincare company The Green Woman is taking on the world of natural suncream with their latest product and have this week launched a Crowdfunder to enable the launch and crucial Sun Protection factor (SPF) testing. Founded in 2013 by sisters Eve and Suzanne Carnall, The Green Woman makes 100% natural, certified organic, vegan and zero plastic, safer skincare products from their makery in Ludlow, Shropshire. Being proudly independent, they have resisted external investment up until this point and take pride in their environmentally conscious and sustainable business.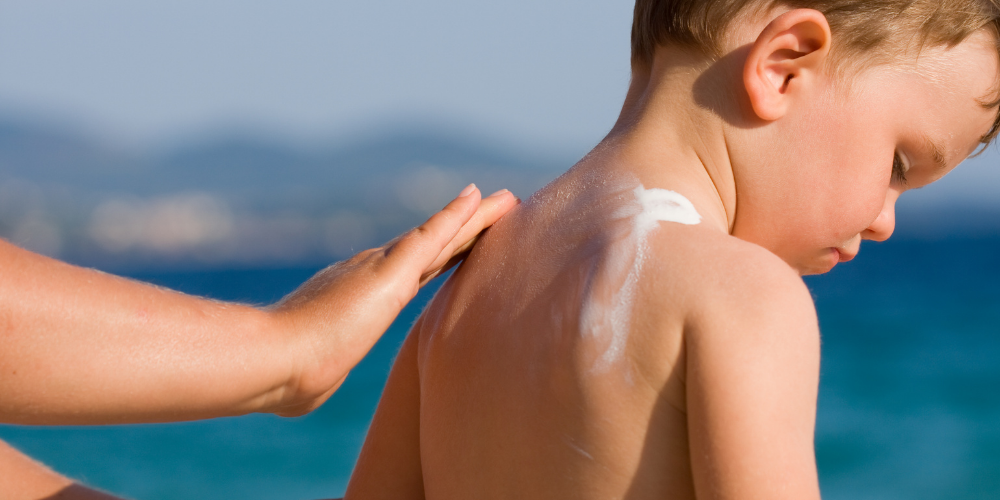 Having developed hugely successful natural deodorants and moisturisers, Eve and Suzanne turned their attention to finding a safer natural suncream alternative. They carried out meticulous product development using the best natural and certified organic ingredients but have been forced to put the product on hold as the final requirements for the launch and SPF testing - costs a total of £6000. Like many small businesses, the Covid-19 pandemic has brought many challenges to the company and funds previously allocated for this testing have been absorbed in keeping the business running. If this Crowdfunder receives the support it needs, The Green Woman will be able to get this suncream to market in time for our 2022 holidays.


Why is a Natural Alternative to Suncream so Important?
There are over 50 chemicals designed to filter UV light that are used in suncreams and moisturisers. Studies have shown that these chemicals are rapidly absorbed by the skin and have been identified in a range of human tissues including in breast tissue.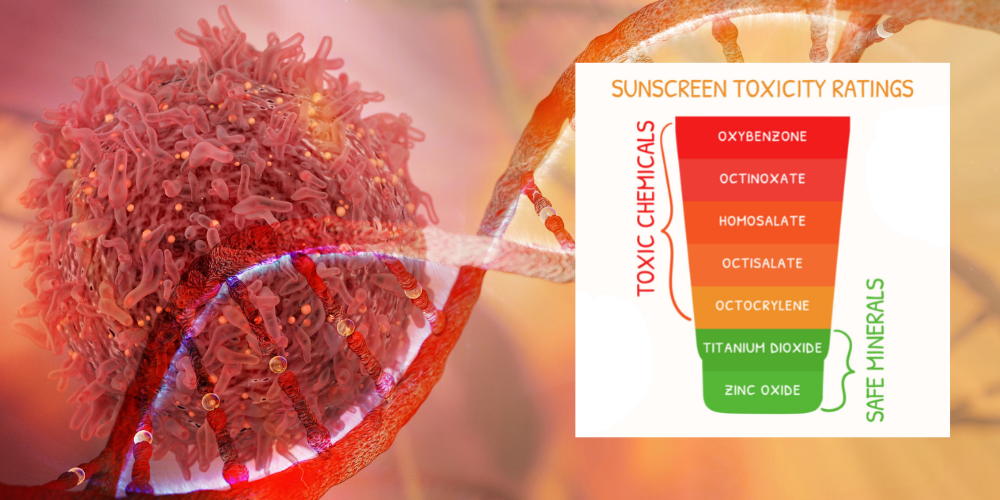 These UV filters are known to be hormone disrupting chemicals, which can mimic natural oestrogen found in our bodies. Lifetime exposure is an established risk factor for breast cancer.*
These chemicals also end up in rivers and seas, where they are known to disrupt marine life.**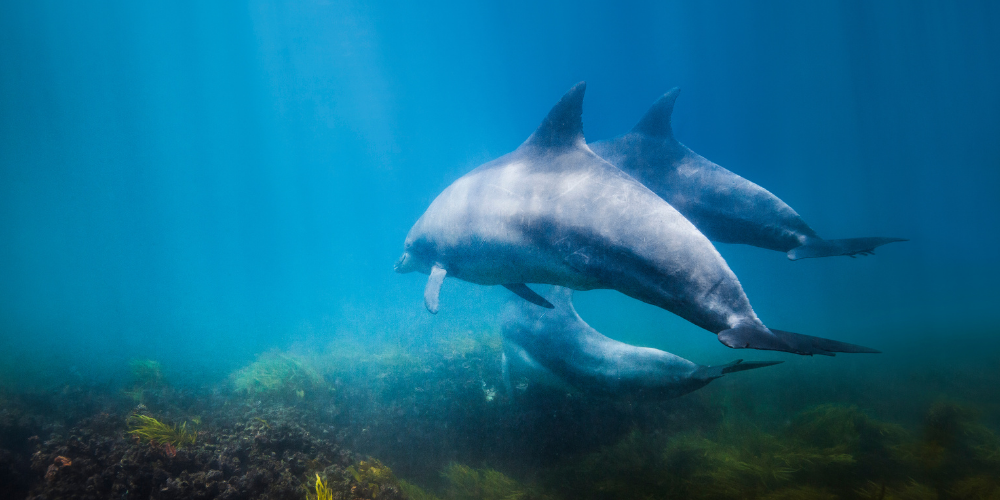 What Makes The Green Woman's Suncream Different?
The world is now awakening to the dangers of chemical loading and the need for natural, environmentally friendly alternatives. However until now, there hasn't been a product like The Green Woman's, even amongst other natural brands.


It is the only suncream to be:
• Soil Association COSMOS Organic certified
• Naturally derived
• Plastic FREE
• Cruelty FREE & Vegan
• Water resistant.
Other natural suncreams can appear thick and white on the skin, looking more like a sun block than a cream. We are using innovative new grades of non-nano mineral particles with a unique flat shape to scatter the visible light, resulting in better sun protection without the whitening. The Green Woman's super moisturising formula nourishes your skin without any of the nasties. It's gentle liquid is easy to pour and apply, making it great for kids too.
The launch of this appeal is a courageous and crucial move for this family-run business, who hope that spreading the news of this appeal will enable the suncream to finally reach the conscious consumer.
Details of the Crowdfunder appeal can be found here: