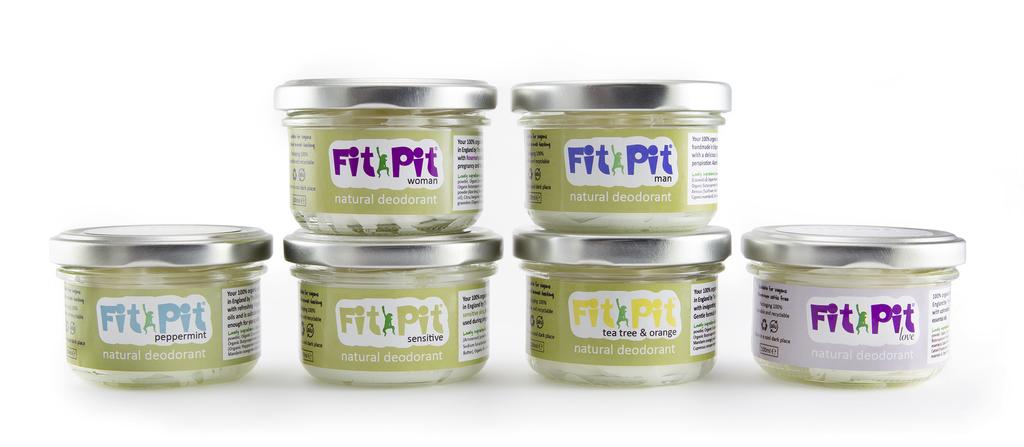 Probably the best deodorant review ever!
"I honestly don't have the words to emphasize just how brilliant this product is and how it's given me confidence to go out again.


If you've got any issues at all with sweating, be it unreasonably stinky or unreasonably excessive, I promise you you'll never look at another deodorant ever again!"
Read more...